How It Works
By providing custom technology, software integrations, online sales channels, employee education and internal workflow processes for efficient automation, we provide the business owner with COO, CTO & CMO performance services and assistance to compete with top competitor infrastructures.
3PL & WAREHOUSE PROVIDERS

Once powered by AO Distro, our 3PL, Warehousing & Logistics partners gain access to our infrastructure platforms and processes. Our automations and technology are implemented, internal operations are upgraded to new efficient procedures and our online sales channels begin to provide the business owner with a new line of business.
AO Distro provides importers and sellers a transparent central access point to 3PL, Warehousing and Logistics services. Request import/export services, schedule pickups and deliveries, search warehouse availability, request packaging and crating and track your commodities at any stage from wherever you are with our state of the art online customer portal.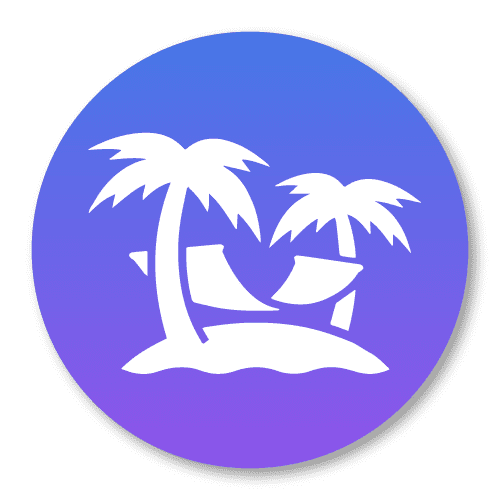 Digital Freight Portal
(For Importers|Sellers)
A digital experience with all functions in one application including schedules, rates (quoting), booking, tracking, warehousing processes, packaging & crating requests, commodity tracking, viewing important documents and reporting on all activities from anywhere in the world.